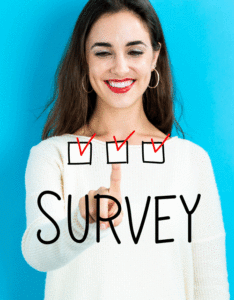 WOMEN: LET US KNOW YOUR THOUGHTS!
The FHPC Women's Fellowship wants to hear your thoughts and ideas to help plan a successful year! Please complete this survey online by clicking here to facilitate tabulation of the results. Or, a hard-copy of this form will be provided at Sunday Worship which you can then leave in the "Survey Basket" in Narthex/Fellowship Hall/Office.
We ask that you complete this survey no later than Wednesday, October 30th.