LIVE BROADCAST | MONDAY & FRIDAY | 10:00 a.m.
Members & Friends
Click to View our Stream on Facebook.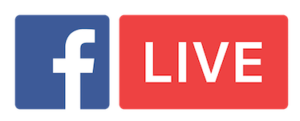 Donate Now!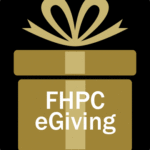 If you experience technical difficulties with the video stream, please first
refresh
Thank you in advance for your patience!
DEVOTIONS VIDEO LIBRARY
Following the LIVE broadcast, the video will be available for replay viewing
by clicking the current month link below.