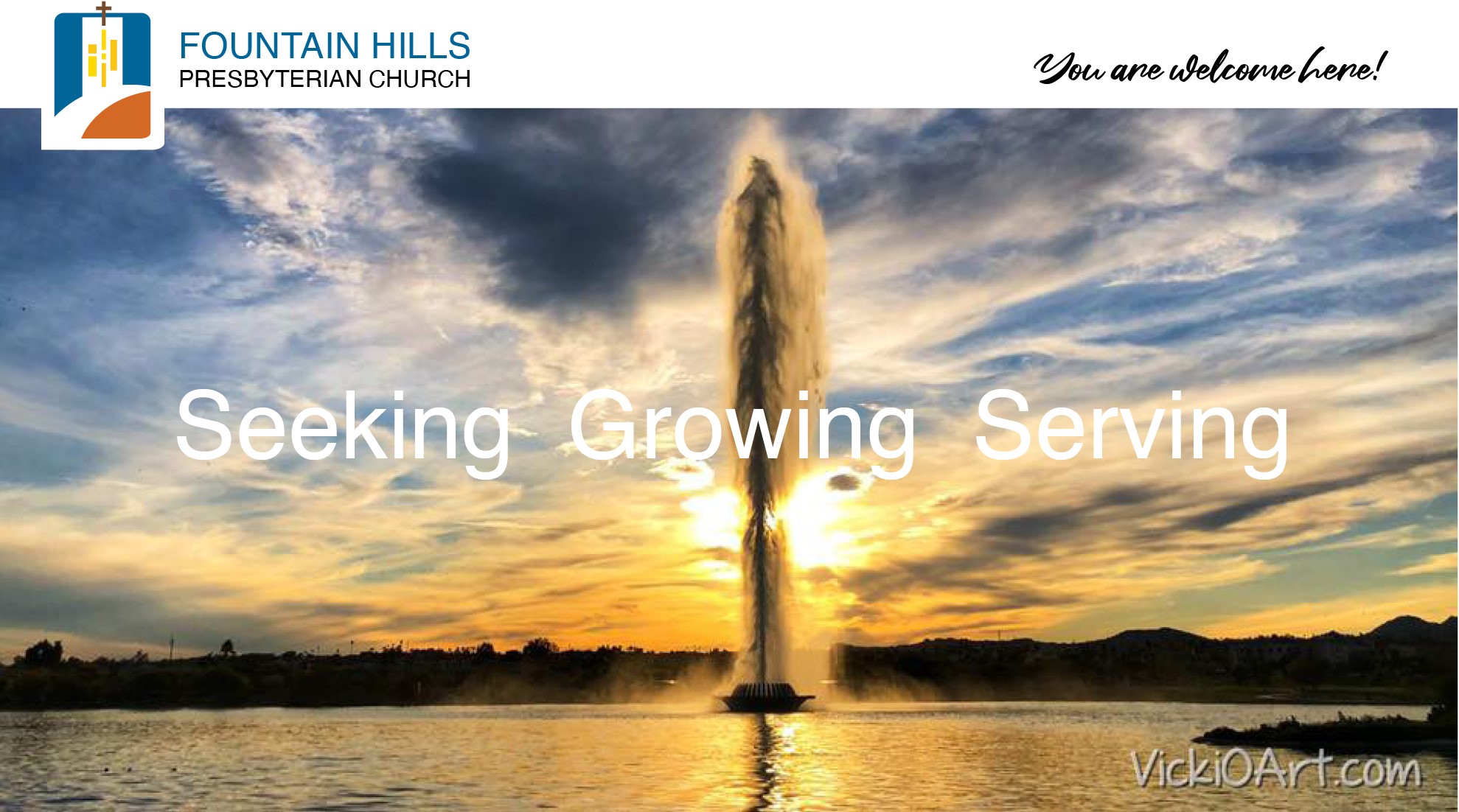 Welcome to Fountain Hills Presbyterian Church!
Join us as we explore new ways of being church together during these times.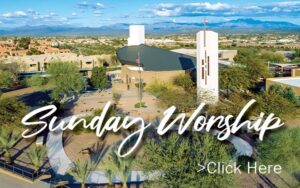 Our Vision … To be missionaries bearing the Gospel into the world.
Our Mission … Growing as devoted followers of Jesus Christ
by making disciples of our Lord and Savior.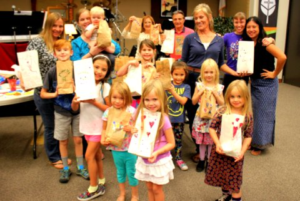 FHPC offers warm and nurturing programs for children that is designed to create excitement in learning about our Christian faith.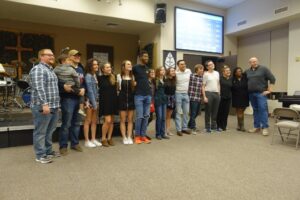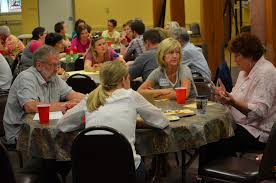 Adults
FHPC believes learning, serving and connecting to one another is the life that God wants for us.
Youth
FHPC provides safe and supportive opportunities in which youth can come together to explore and develop their relationship with Jesus Christ.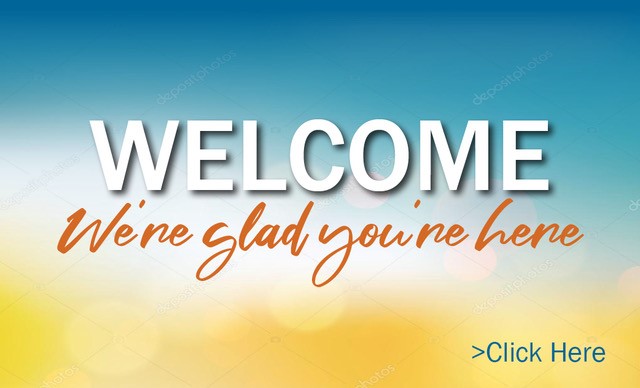 In-person services have resumed on Sundays at 9 a.m. Please review our specific guidelines and considerations before returning to worship by clicking HERE.
All programs & events are suspended until further notice.
Stay up-to-date with what is happening at FHPC by clicking HERE.
Click HERE to join our email list.