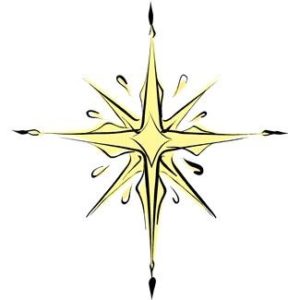 Wednesday, December 18th | 6 p.m.
Fellowship Center
WEDNESDAY NIGHT STUDY BY DR. BOB SIMMONS
THE MIRACLE OF CHRISTMAS
Without a doubt, one of the first things that come to mind when we think about the miracle of Christmas is that God enters our world by taking on human flesh and becomes a man. And how does God accomplish this miracle? He enters the world via a virgin birth. What a mind-blowing miracle! But, the miracle of God becoming man through the virgin is not the only spectacular miracle of Christmas.
This Wednesday: "Who Were Those Wise Men?" (Matthew 2:1-12) Who are they, what makes them "wise," where did they come from, how do they know to the star?