LIBRARY
The Library is located in the Education Building on the south side of our church campus near the playground.
LIBRARY HOURS
Open every Sunday morning – self service
Open most Monday mornings – staff service available
Library can be accessed anytime during church office hours by getting the key from the church office.
RESOURCES AVAILABLE
Our growing collection includes over 1300 books along with some DVDs and videotapes. Topics include Bible study aids, devotionals, theology, fiction, literature, biographies, large print, children & teens, Presbyterian Women's reading list, Arizona literature, local authors, and Christian magazines.
HOW TO CHECK OUT AN ITEM
Remove card from pocket in front of book
Sign your name, phone number, and check out date
Place in blue Book Card in the file box on Library desk
Please return book within 3 weeks!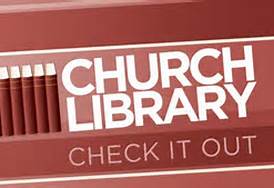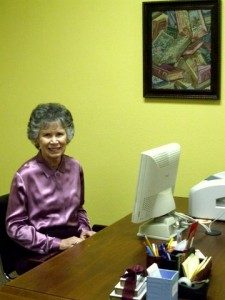 For more information, contact the church office, 480-837-1763, or Barbara Oakeson, Church Librarian at 480-837-5563.