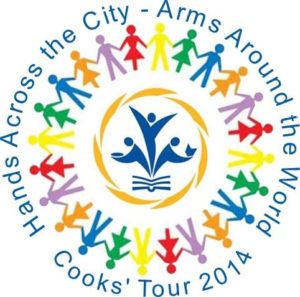 Friday, November 1 | 9 am – 3 pm | Valley Presbyterian Church
6947 E. McDonald Drive | Paradise Valley, AZ 85253
Each year, Cooks' Tour partners with local and global mission causes to help meet the needs of others. Proceeds collected during the annual event are distributed to ministries through an application process. Learn more and purchase Luncheon/Home Tour Tickets online by clicking here or from 10 am – noon, Monday thru Friday in PVC Office.
• Luncheon ($20)
• Home Tour (transportation provided ($20)
• Craft Boutique
• Silent Auction Kitchen Treasures
• Costume Jewelry
• Holiday Shoppe
• Tea Table