Communications Survey – July 2020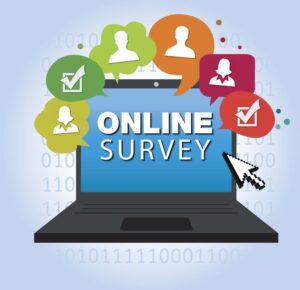 In the past few months, we've come to recognize the increasing importance of staying informed on current events and strengthening connections with friends and loved ones. How we receive information, process it and share it with others emphasizes the need for clear communication. This applies to our church, which is why our Session's outreach and communication team has put together a list of questions seeking feedback on how you prefer to receive information about the church … and how well we are communicating that information to you.
We are asking that each adult in your household click the link below and complete the survey no later than Wednesday, July 29, 2020. Please ensure that you click on the "CLICK HERE TO SUBMIT YOUR SURVEY" button after answering the questions. Once submitted, a confirmation will appear on your screen.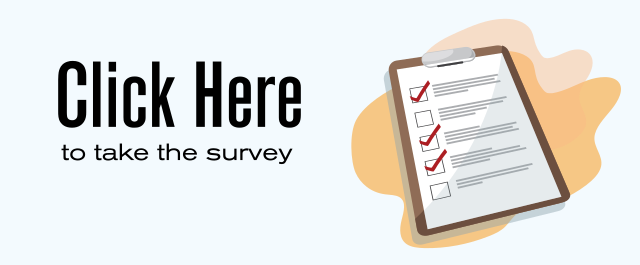 Please contact Kathy Cole with questions or issues