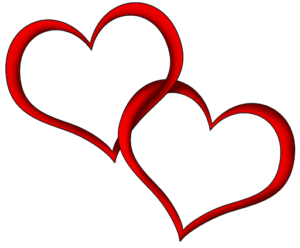 Saturday, February 15 | 10:00 am | Fellowship Center
LAST CHANCE to get tickets are still available in the church office for $13 each, with the exception of our single ladies who may obtain a ticket for no cost.
LAST CALL for pictures of you and your "sweetheart" from your wedding, engagement, anniversary, etc. will frame our event. Please email them to fhpc.marta@gmail.com or drop them by the office to be scanned.
The men are looking forward to preparing a delicious brunch for our ladies, with scrambled eggs, sausage, quiche, fresh salad, sweet rolls, and dessert.